Words by Tip...®
Author ········· Tirell Tippit
Medium ········· Print
Published ······ July 2011
Language ······· English

September 15, 2019 at 3:11pm
DEAR BLACKS....

we mustn't heal for others, but for our selves...

hurt, sorrow, angry doesn't destroy others it simply destroys the inside of the soul and its damage lingers. We are not our parents or grandparent "pain is inevitable it only makes you tougher, now suffering is optional"....

WE HAVE TO DO THE WORK TO HEAL.

"for the sake of humanity"

I love you even if you never love me back...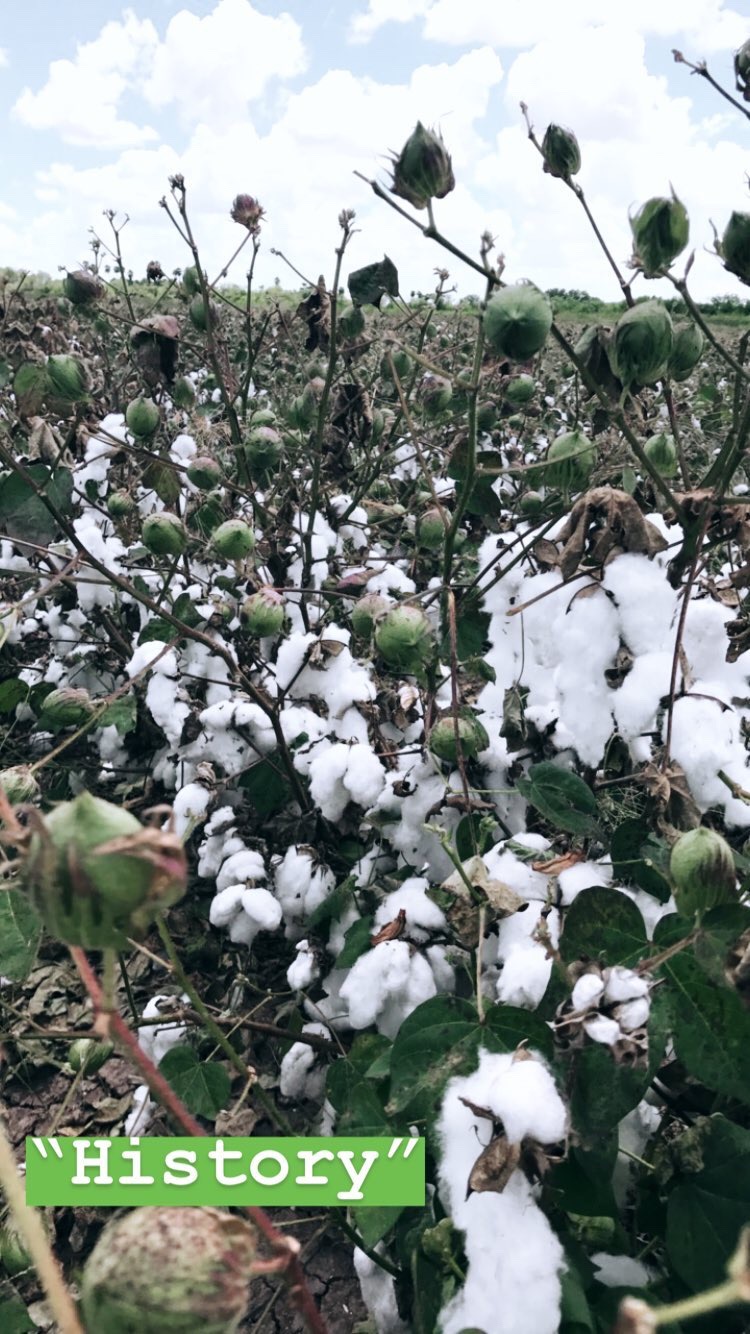 May 18, 2019 at

11:55PM
Dear Universe...
I am broken I am afraid I am ashamed I am guilty I am upset I am in pain
Dear Universe I need your help. I need my own help I need healing. I need balance. I need discernment. I need direction.
I am totally aware of who I am and the powers within, but I'm not sure how to use them. I need help. I can see my purposeI can feel my purpose It's still unclear.
Poem 3

picture